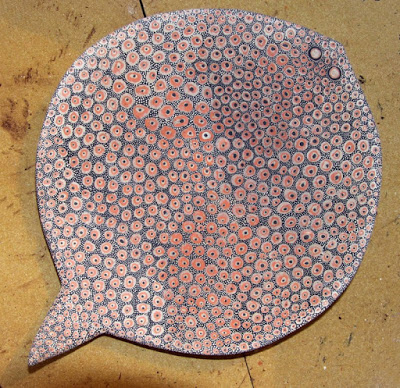 I have had a crazy two part weekend that lurched from one surreal moment to another and I met 3 bloggers! Lala from My Castle in Spain lives only a short distance from me as the crow flies (much further by car) she asked me over to Gyms Sand Pit for a blues night. There I met Tim Irving of Style Med.
However the first part on the evening I went to the Harley Davidson riders Christmas metal gig in a room small enough to be a lounge. But what made this venue all the more peculiar was that the room was accessed via a fairly normal looking door in a busy Granada shopping centre at 4.30 in the afternoon! The band was very good and covered 90's hits at full volume; the attending were all Spanish and I felt very privileged to be there. Photograph by Ulpio below.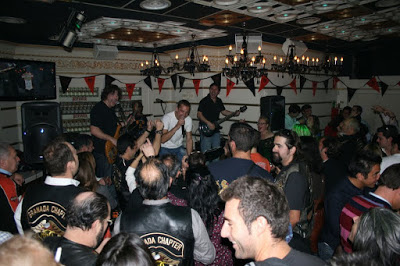 So with ensuing major hearing impairment I headed out of the city to a small village for the second part to the evening at Gym's bohemian sandpit bar with the Blues band. I met Lala there and Tim Irving, they were so interesting, particularly having read their blogs for so long. All of them were just as I imagined, creative, lively and vivacious.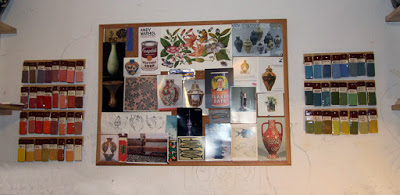 Above are my test tiles screwed and nailed to the walls by guile and cunning and the use of man tools!